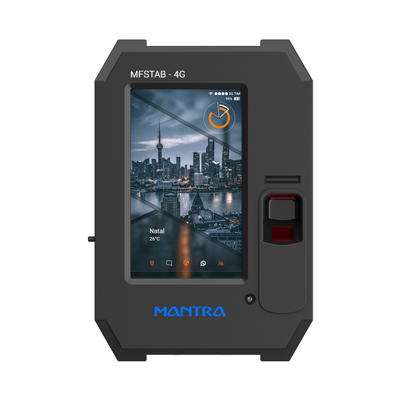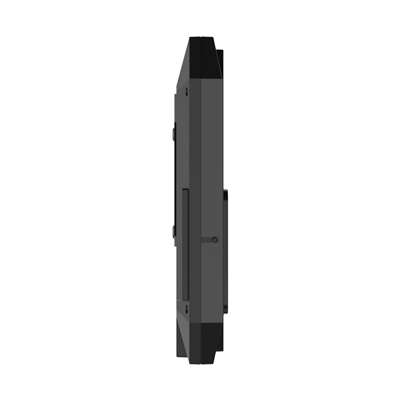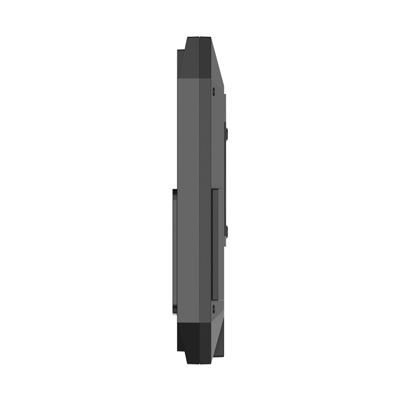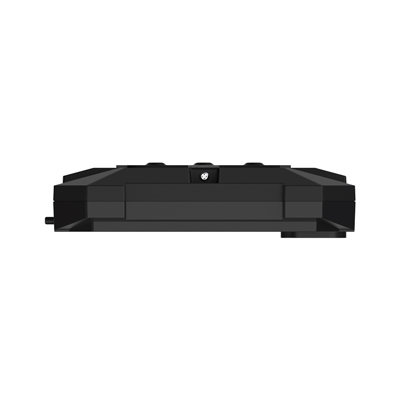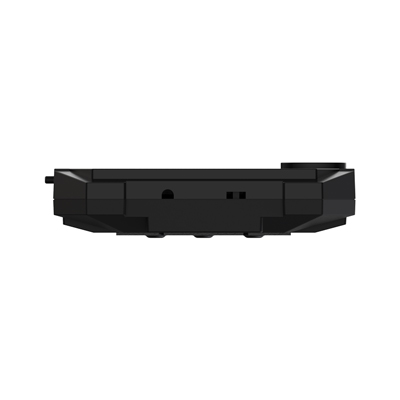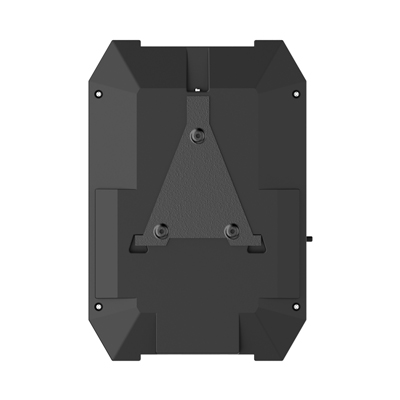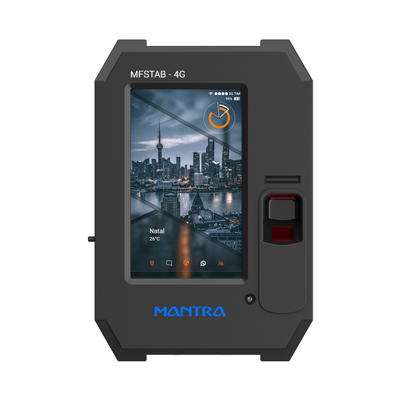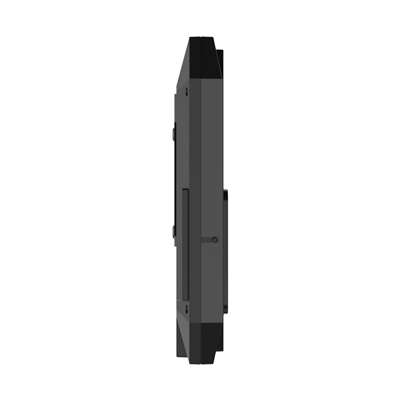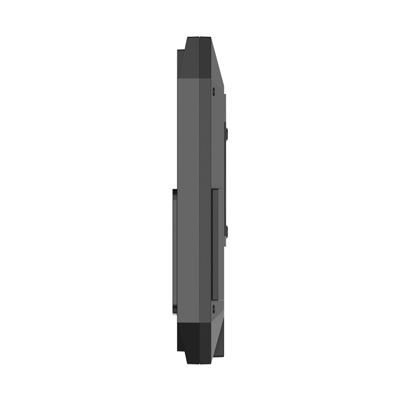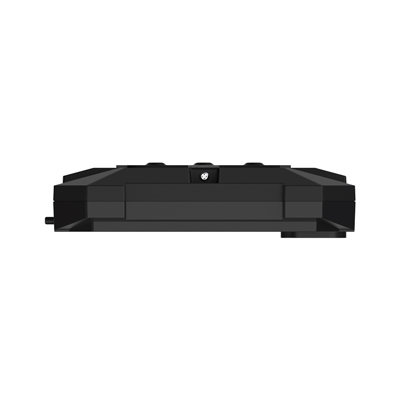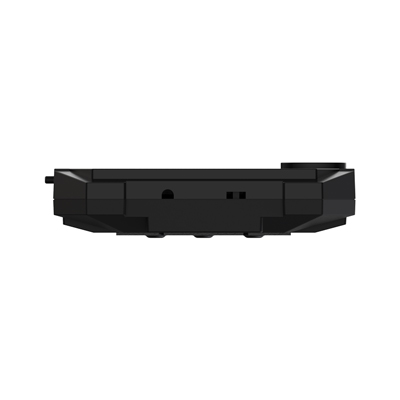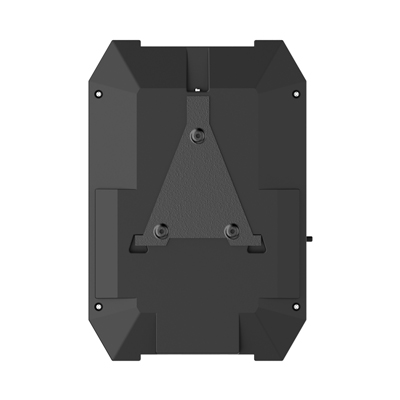 MFSTAB-4G
Fingerprint Biometric machine
Mantra introduces its next generation secure biometric tablet: MFSTAB 4G fingerprint biometric machine. The 7" touch screen Android device with 4G speed for data transfer is useful for biometric data capturing and reading, it has the capability for ID verification and identification .
Lowest FRR and FAR
ISO Compatible Fingerprint Templates and Images
500 DPI STQC/Aadhaar approved Fingerprint Sensor
The MFSTAB 4G Fingerprint Biometric machine is all-in-one, affordable, WiFi enabled terminal. It can be used for various applications such as Time Attendance, Access Control, Work flow Management, Canteen Management, Visitor Management, Worker Management etc.
This innovative Biometric clock will dramatically improve your ability to monitor your workforce movements during their working patterns and with enhanced features that give you a better time and management reporting.
The MFSTAB 4G Fingerprint Biometric machine is suitable for both basic to moderately complex time and attendance requirements. The 7" Touch screen offers a wide range of possibilities, starting from the classical Time recording App to a complex Factory Data Collection App or a high security solution with access queries supported by a comparison of live images with stored images or audio visual communication to a Service Command Centre, e.g. for Data centres.
The contemporary aesthetic that blends perfectly with modern architecture
Compatible with state of the art TimeTrak, BioPay software.
Inbuilt battery backup to ensure 99.9% up time
1:1 or 1: N Fingerprint Matching functions
Support STQC/Aadhaar Certified fingerprint reader
Data retention in case of power failure, no loss of data.
Online/offline software makes individual operation easy to manage.
Wifi means cable less installations.
Dual SIM Card Support
4G Enabled
Time Attendance
Visitor Management
Aadhaar Authentication
Access Control
Canteen Management
Financial Inclusion/eKYC
Worker Management
Characteristics
| | |
| --- | --- |
| Display | 7 inch TFT LCD |
| Processor | 1.3 GHz Quad Core, 32bit |
| RAM | 2GB RAM |
| Memory | 8GB with Expandable up to 32GB |
| OS | Android 8.1 GMS |
| Display Resolution | 1024 x 600 Pixels |
| Audio Jack | Yes |
| Ports | Micro USB v2.0 Port - 1nos. (with OTG Support) or One Micro USB v2.0 Port & One Round Pin Charger Connector |
| Wifi | 802.11 b/g/n 2.4GHz |
| Bluetooth | Bluetooth Classic |
| SIM Slot | Supports 3G Bands & Dual SIM Card |
| GPS | GPS/AGPS |
| Camera | 5 MP FF Front, 5 MP AF Back |
| Baseband Version | MOLY.WR8.W1449.MD.WG.MP.V173.2,2018/04/24 |
| Battery | 3500 mAh |
| Certification | ISO Compatible Fingerprint Templates and Images ANSI Compatible Fingerprint Templates and Images 500 DPI STQC/Aadhaar Approved Fingerprint Sensor CE, IEC60950,RoHS Certified Fingerprint Sensor |
| Connectivity | GPRS/EDGE Enabled, 2G, 3G, 4G, GPS |
| Acceptance and Rejection Rate | Lower FRR and FAR |
Fingerprint Scanner
| | |
| --- | --- |
| Fingerprint Sensor | Optical (Scratch Free Sensor Surface) |
| Image Resolution | 500 DPI / 256 Gray |
| Sensing Area | 16 x 18 mm |
| FAP | FAP10 |