Card
Mivanta provides a broad range of secure contactless access control cards like smart cards and proxy cards, providing an additional layer of security to protect identity data from unauthorized access.
Card
Smart Card
Smart cards deliver a simple, secure and strong authentication solution to enterprises by offering highly secure physical access.
View Products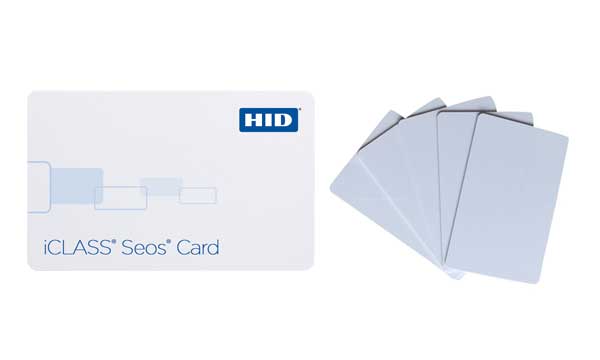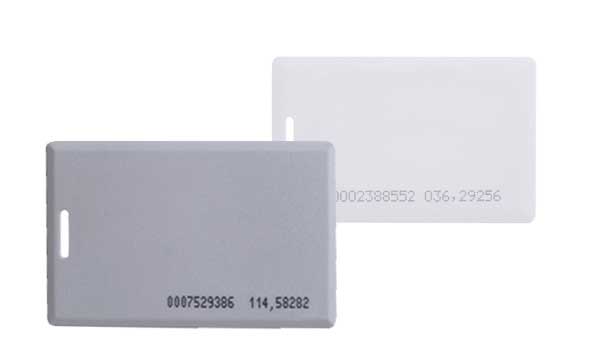 Card
Proxy Card
Proxy cards are contactless cards, which works on innovative RFID technology and are utilized for access control, security and identification purposes.
View Products