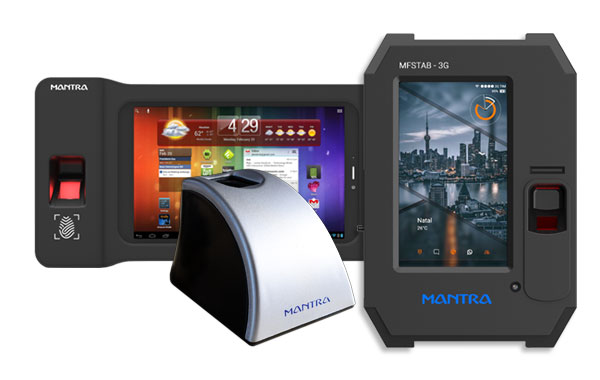 Fingerprint Device
Biometric Fingerprint Sensors
Fingerprint Scanners are used for recognizing and authenticating the fingerprint of an individual. Fingerprint readers and the scanners are safe and reliable devices for any security authentication.
View Products
IRIS Device
Biometric IRIS Sensor
Mantra built a high quality IRIS Sensors for IRIS recognition and authentication of the user uniquely by capturing the image of an iris of individual's eyes.
View Products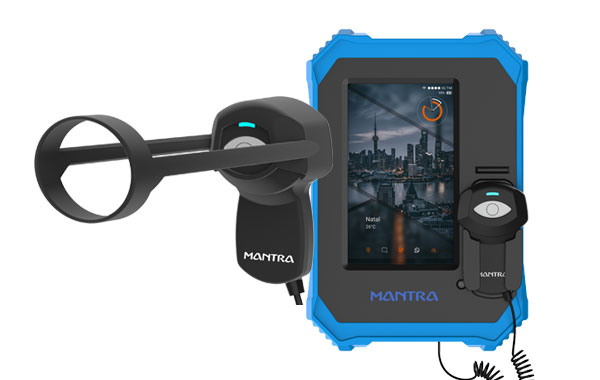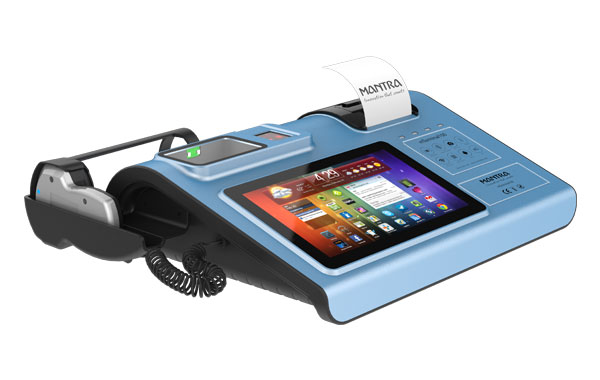 Financial Terminal
Biometric POS Machine
All-in-one IRIS & fingerprint biometric POS machine posses all the essential hardware and peripherals. POS systems are quite widespread among small to large retailers. POS systems simplify hours of manual work by recording transactions and providing customized reports, unlike the manual cash register system.
View Products