Biometric Scanner
Mivanta offers robust, reliable and accurate biometric fingerprint & IRIS scanners for a wide range of applications ranging from identification, enrollment, time attendance and access control.
Biometric Scanner
Fingerprint Scanner
Fingerprint scanners are used to recognize the fingerprint of an individual for authentication purpose. The devices offered on our platform provide best performance, sustainability, and higher accuracy.
View Products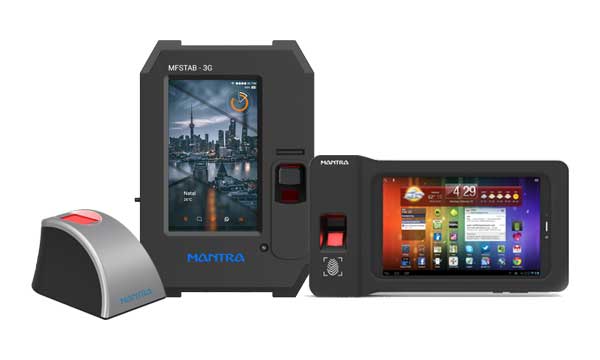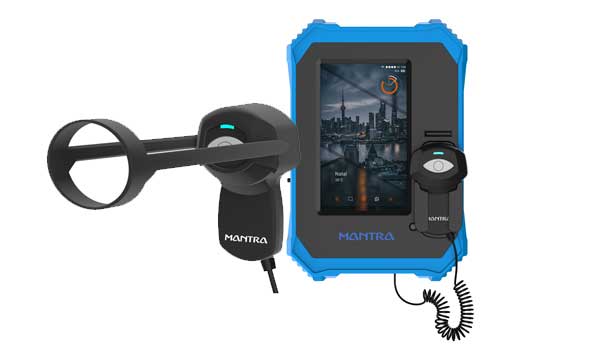 Biometric Scanner
IRIS Scanner
The high-quality IRIS Sensors provided on our platform are extensively utilized for IRIS Authentication of an individual.
View Products