A global hi tech manufacturer of biometric products and solutions
ASSA ABLOY Door Security Solutions is group of consultative door opening experts who provide value by helping you create, connect and collaborate. ASSA ABLOY Door Security Solutions is a division of ASSA ABLOY, the global leader in door opening solutions, dedicated to satisfying end-user needs for security, safety and convenience.
View Products

Total door openings are ASSA ABLOY's strength
ASSA ABLOY offers a broad category of different Hi-tech door and entrance environments and developed with the concepts for securing home and offices in interaction with IT and sustainability requirements based on current security threat.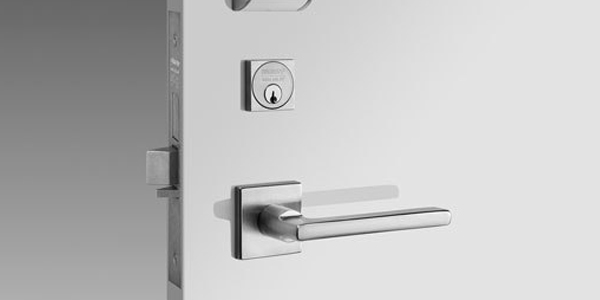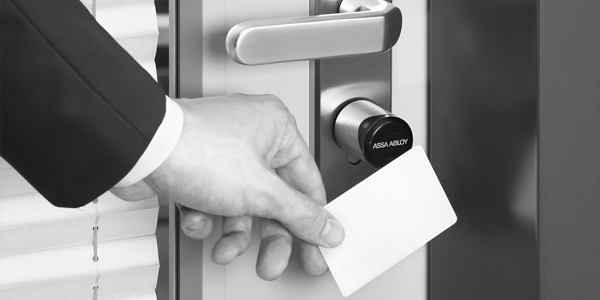 Access Control
Access control systems by ASSA ABLOY allow the user to control access to secure premises through controlling physical and electronic access via an online and offline method.
View Products
Identification Management
Securing individuals identities in the current digital world has never been more crucial. ASSA ABLOY's innovative solutions support high security and ease for all organizations worldwide to protect their resource Identity.
View Products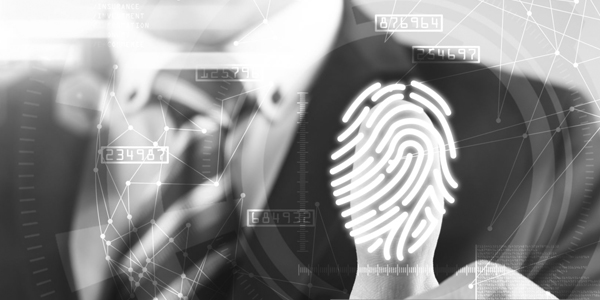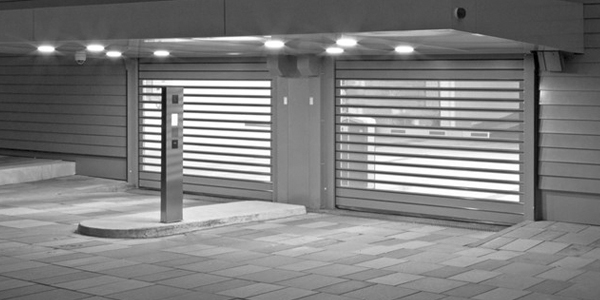 Entrance Automation
ASSA ABLOY Entrance Systems' equipment gives you a complete range of automatic entrances system for convenient and safe access to any building.
View Products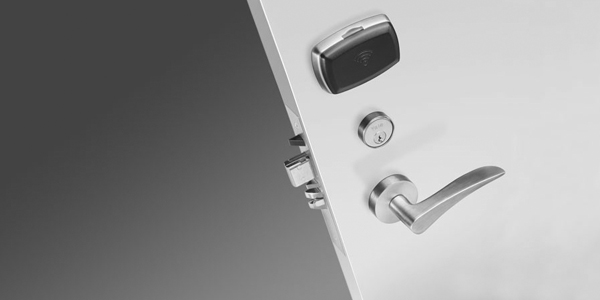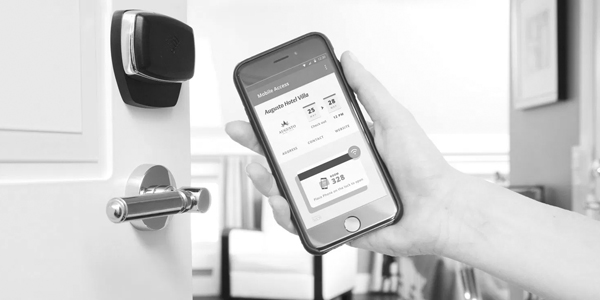 Hotel Security
With the largest hotel rooms door locking security installation worldwide, ASSA ABLOY is become the world's largest provider of hotel locking systems.
View Products