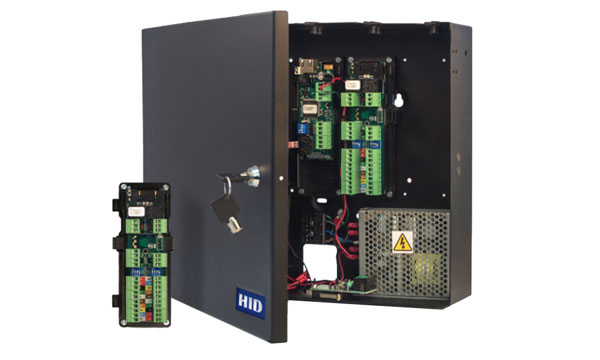 Access Control
ACW2-XN
ACW2-XN is the new Global HID Access controller based on your browser, developed based on the needs of small and medium enterprises.
View Product
Access Control
AW2
The basic system panel ACW2-XN has capacity for 2 (two) doors / 1000 users. It can be easily extended to accommodate up to 8 (eight) doors with additional module AW2 Expansion Unit (sold separately) and door also readers (sold separately).
View Product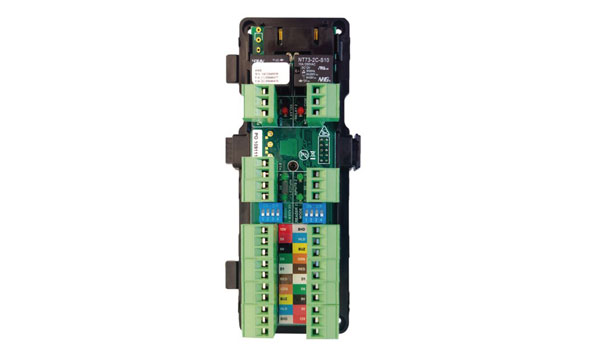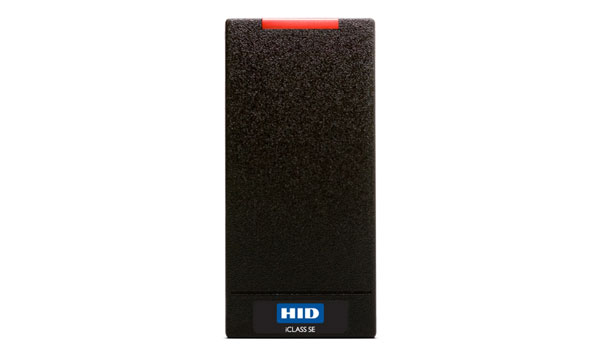 Reader
HID R10
The iCLASS SE® readers are part of HID Global's iCLASS SE platform for adaptable, interoperable access control. These readers operate at 13.56 MHz frequency and support a wide variety of credentials as well as a range of form factors including cards fobs and mobile devices.
View Product
Access Control
iCLASS SEOS CARD
HID Global's iCLASS Seos® smart cards enable the ability to carry dual identities in a single credential to offer a true "one card" solution for physical and logical access control applications.
View Product