We help to secure your business. We are industry leaders in providing customized security solutions.
View Products
Featured Product
RFEnergie adopts the latest RFID technology to develop and deliver a wide range of RFID-based commercial & industrial systems including RFID Tags, Readers, and Hardware.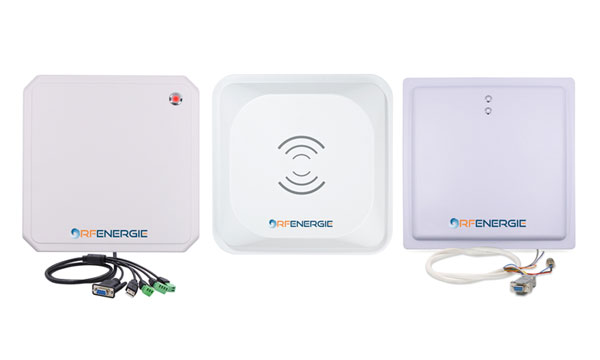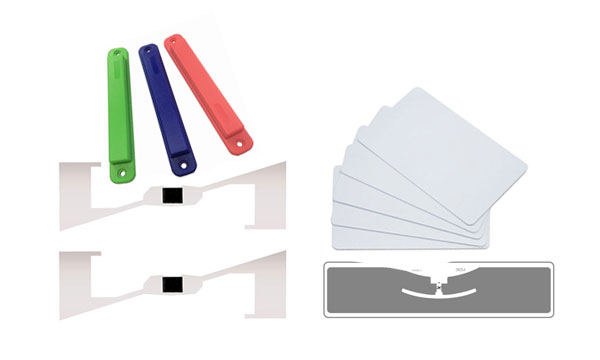 Tag
UHF RFID Tag
We provides a broad portfolio of RFID Tags. RFID tags are designed for the traceability of things and people. different type of activity will need different RFID tags.
View Products
Controller
Multiple port Controller
Check out our high-performance RFID controller that can be used in a variety of RFID based solution. RFID Controller is a device that read/write data from transponder in a contactless mode.
View Products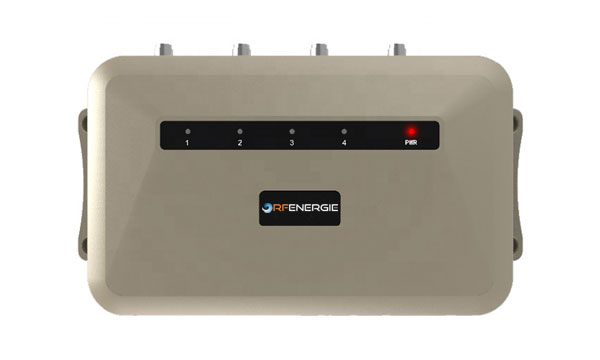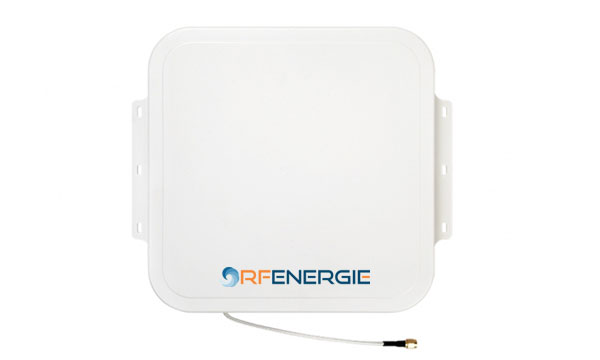 Antenna
Long Range UHF RFID Antenna
Our RFID Antenna Offers All the Features Required for Both Indoor and Outdoor Environments. The Versatile Antenna Meets the Needs Of Virtually Any RFID Application.
View Products
Handheld
Multiple port Handheld
We offer a wide range of UHF RFID Handheld Reader & Scanner, also known as RFID handheld Scanner, that are high-performing, long-lasting, and dependable when it comes to reading and transmitting data. These are also known as handheld RFID readers or portable RFID readers.
View Products