Video Door Phone
Mivanta provides a broad range of sophisticated and smart video door phones from top International brands with latest features and technologies. Video Door Phones consist of two elements – Outdoor station and Indoor Panel.
Video Door Phone
Indoor Panel
Indoor panel of video door phones comprises of display panel including microphone, speaker; where one can view and communicate with the visitor.
View Products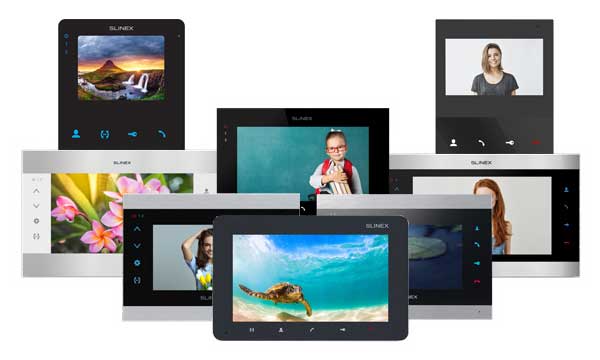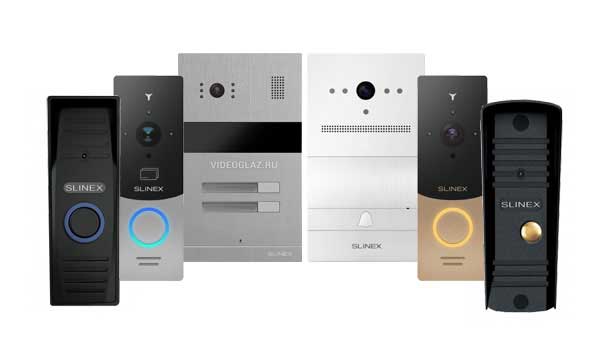 Video Door Phone
Outdoor Panel
The modular and versatile outdoor panels offered on Mivanta platform are an external element of video door entry systems.
View Products