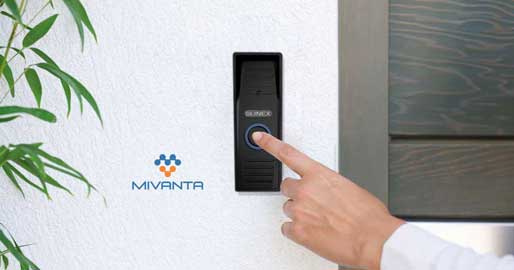 Sup 16, 2019
Video Door Phone (VDP), otherwise known as Visitor Identification System is a mainstream integral security solution when it comes to the home security and authorised access for Industrial and mostly residential security concerns.
Sup 16, 2019
Granting the access to the authorized person to a certain premise and keeping the track record of such entries along with maintaining the database; this entire process sums the terminology, Access Control System (ACS).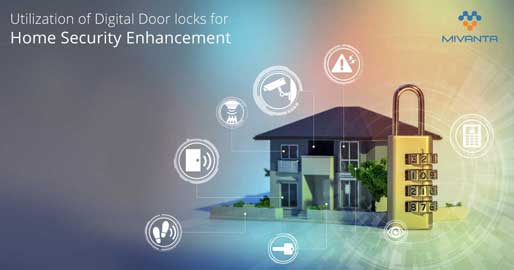 Sup 16, 2019
With the evolution of Home Automation & security, rising of digital door lock industry was not a big surprise. Our conventional & pre-conceived notion of door locks has been hitting new highs in access control & security solutions.
Sup 16, 2019
Closed Circuit Television (CCTV) camera has paved its pay way into the mainstream lifestyle with a great pace. The CCTV camera has not limited itself to law enforcement & military applications, but has become self-effacing product for public locations & in private sector as well.