Digital Door Lock
The world is rapidly moving towards hi-tech security products that ensure excellent safety. Keeping this in mind, Mivanta brings you Morx's superior electronic door locks that are synonymous with quality and innovation. These door locks are best suited for hotels, corporate offices and residential purposes.
Digital Door Locks
Electronic Glass Gate Locks
Replace your old-fashioned glass gate locks with the advanced electronic glass gate locks. Mivanta brings you Morx's sophisticated electronic glass gate locks for glass doors that combines modern technology with hardcore functionality and equips your business with key-less electronic access without drilling holes on the doors or laying of electrical wires.
View Products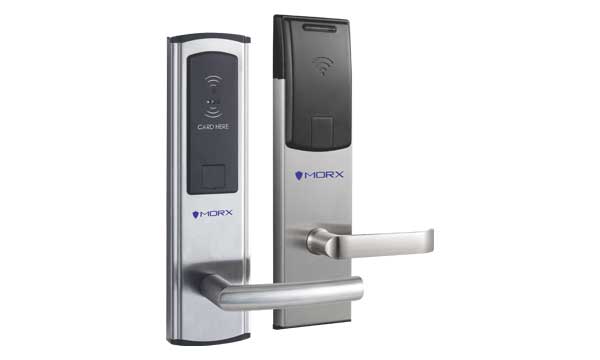 Digital Door Locks
Hotel Electronic Digital Lock
Security of guests and their valuable assets is of paramount importance for the hotel industry. Bid adieu to security related worries with Morx's digital door locks. These ingeniously designed digital door locks comes with RFID based access control smart cards that increase the security of hotel by manifolds. Morx's digital door locks are the first choice for those who believe in quality and excellence.
View Products
Digital Door Locks
Residential Digital Door Lock
A smart digital door lock is arguably the most important part of a truly smart, connected home. Mivanta brings a broad array of digital door locks from the top International brands to boost residential security.
View Products